We Work Hard To Provide You The Best Quality Board Game Accessories and Component Boxes
We had a need for cheaper component boxes and realized that it is not just us who would benefit from these Meeple Boxes. So we rolled up our sleeves and started our own small company delivering these pieces of happiness to YOU.
All we want is for our products be used on your Table.
while you are playing Board Games
Nothing else would make us happier.
Just a two person team and family delivering all your favourite board game necessities to YOU.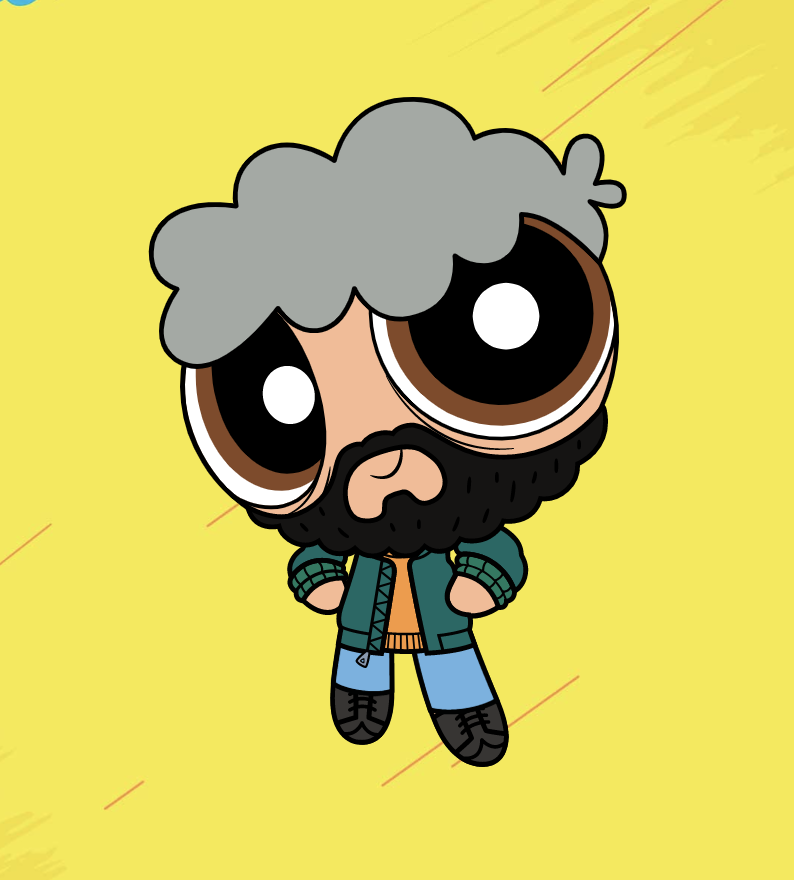 Ajay Antony
CEO, Co-Founder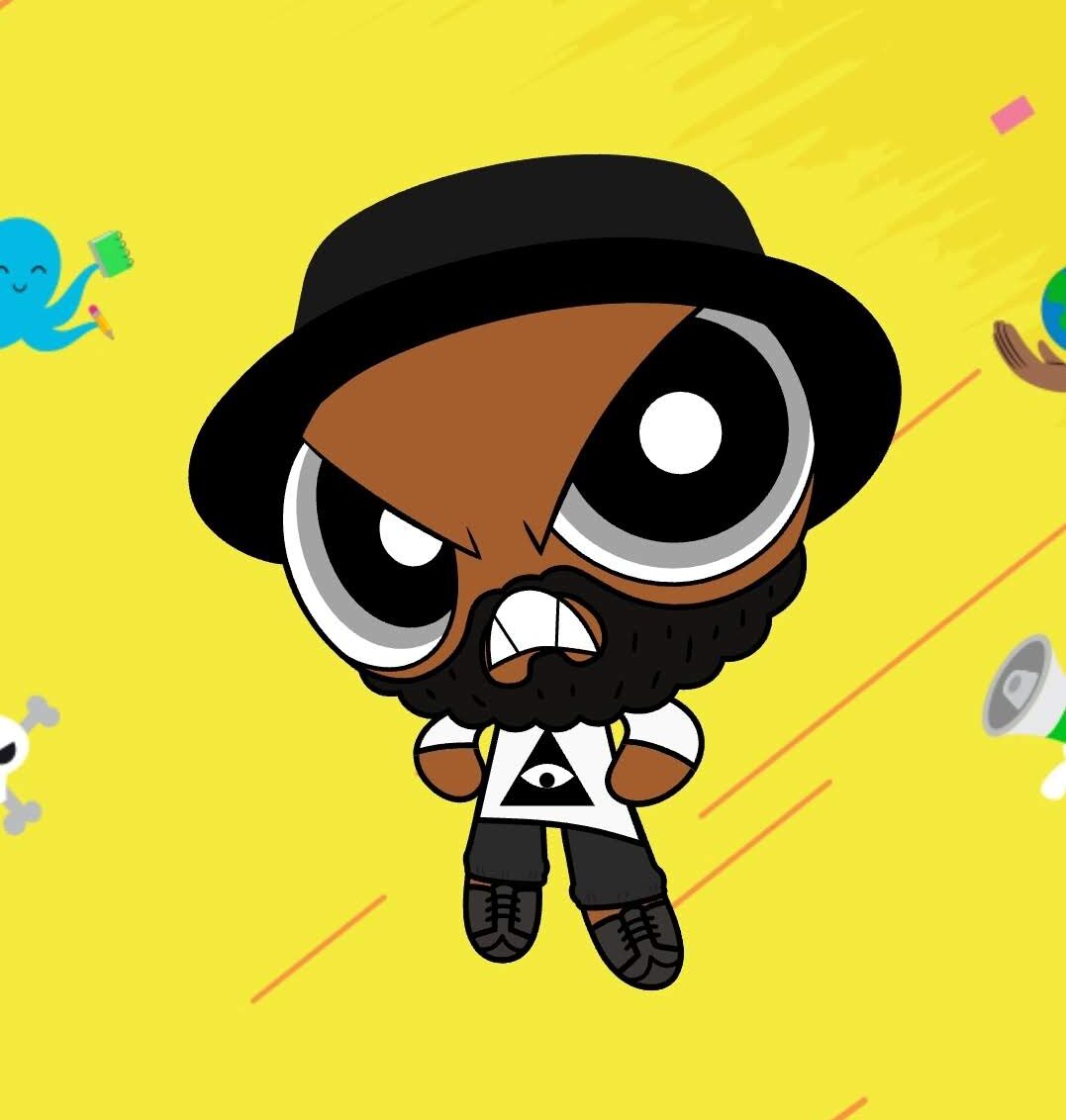 Gaurav Agarwal
COO, Co-Founder
Interested? Shop This Meeple Box Collection!
All our boxes would be checked by fellow board gamers and will only be sent if we are comfortable playing with the boxes ourselves on the table.